Certifications
Live-Tech always work on ensuring that the proper resources are assigned to your request in order to bring a fast resolution. We use a leading ticketing system to track down issues. Every trouble ticket is owned by a level 2 technician and is closed upon issue resolution only. If the assigned Level 2 Live-Tech cannot immediately resolve your issue, the ticket will be raised to Level 3 or even Level 4 Live-Tech Support Administrators.
Our In-house Experts, Your Front-line Warriors
We do not outsource support. Our staff works here, in our headquarters. We give them an exciting workplace, excellent working conditions, and continuous professional development.
Through certifications and training, we maintain the highest standards of service. Any issue you may encounter is for us just another mean of demonstrating our know-how and dedication to support.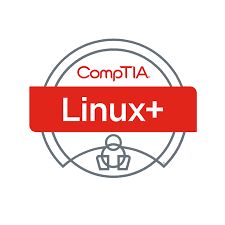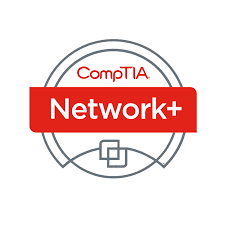 CompTIA Network+ Certified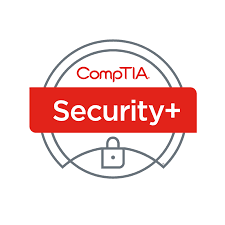 CompTIA Security+ Certified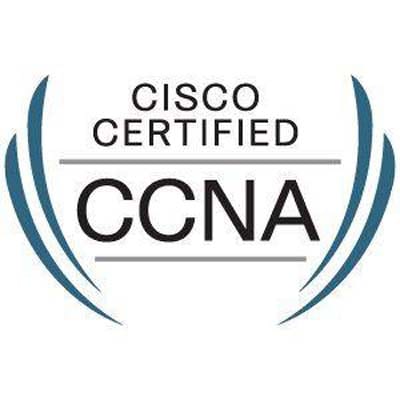 Cisco Certified Network Administrator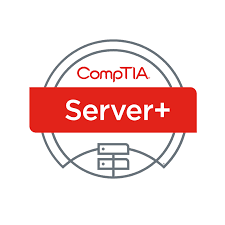 CompTIA Server+ Certified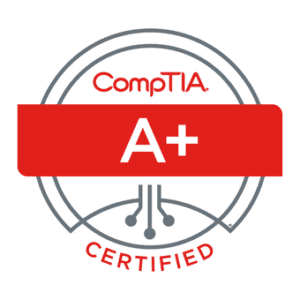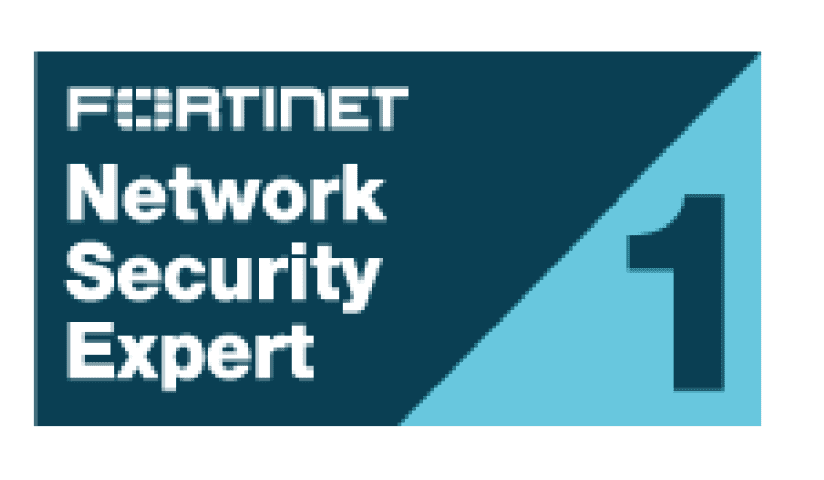 Fortinet Network Security Expert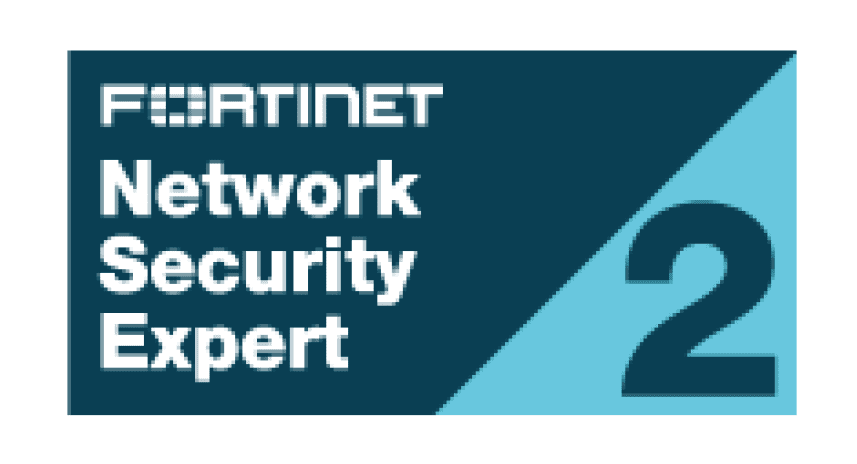 Fortinet Network Security Expert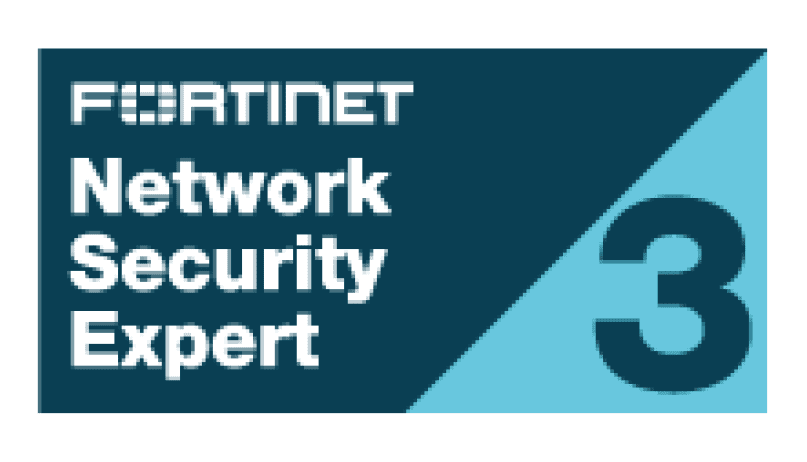 Fortinet Network Security Expert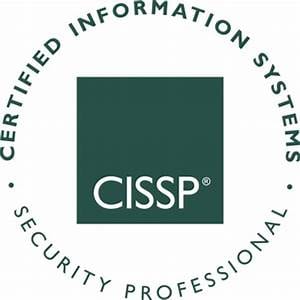 Certified Information Systems Security Professional MCT
Microsoft Certified Database Administrator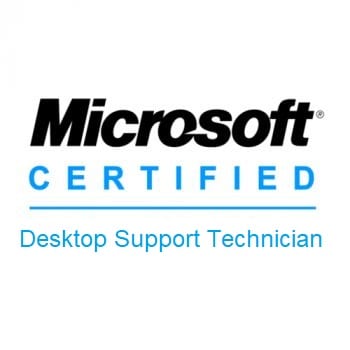 Microsoft Certified Desktop Support Technician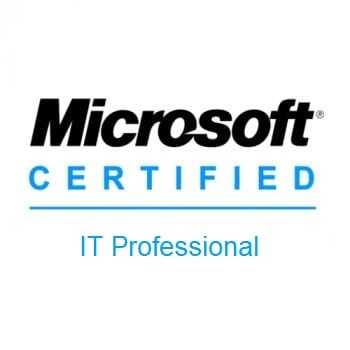 Microsoft Certified IT Professional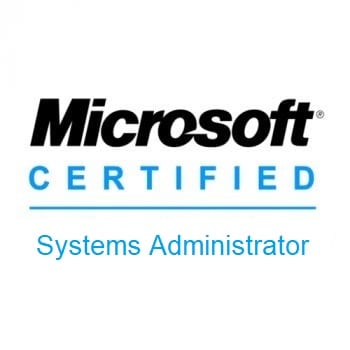 Microsoft Certified Systems Administrator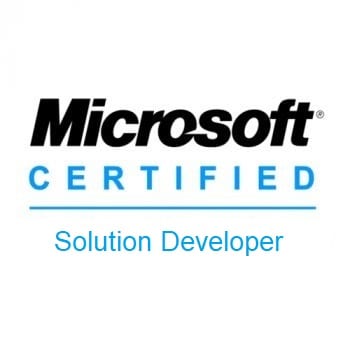 Microsoft Certified Solutions Developer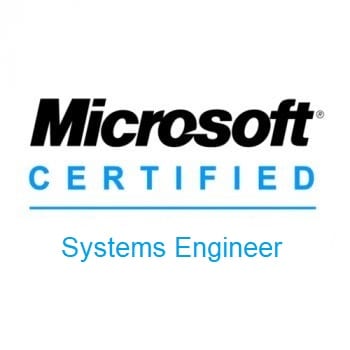 Microsoft Certified Systems Engineer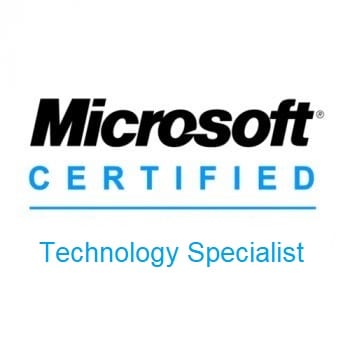 Microsoft Certified Technology Specialist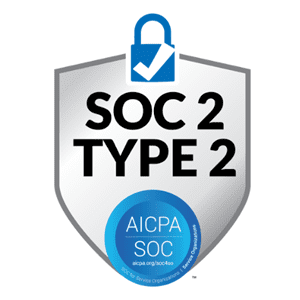 SOC 2 Type II certified hosting provider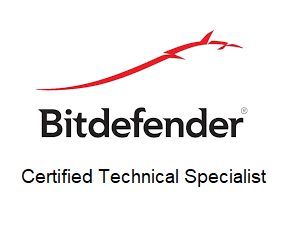 Bitdefender Certified Technical Specialist